"National Pet Day" Contest Winners
by Imprint® on | Contest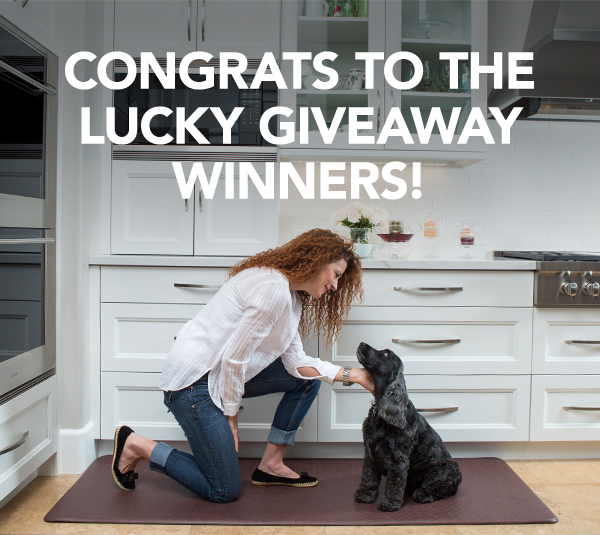 Thanks to everyone who participated in the National Pet Day Giveaway.
We absolutely adored seeing all of the wonderful photos submitted.
We appreciate everyone and their furry friends! If you area winner please email Kelsey at kquinn@imprintmats.com with your Full Name, Shipping Address, and the Cumulus9 design/color of your choice.